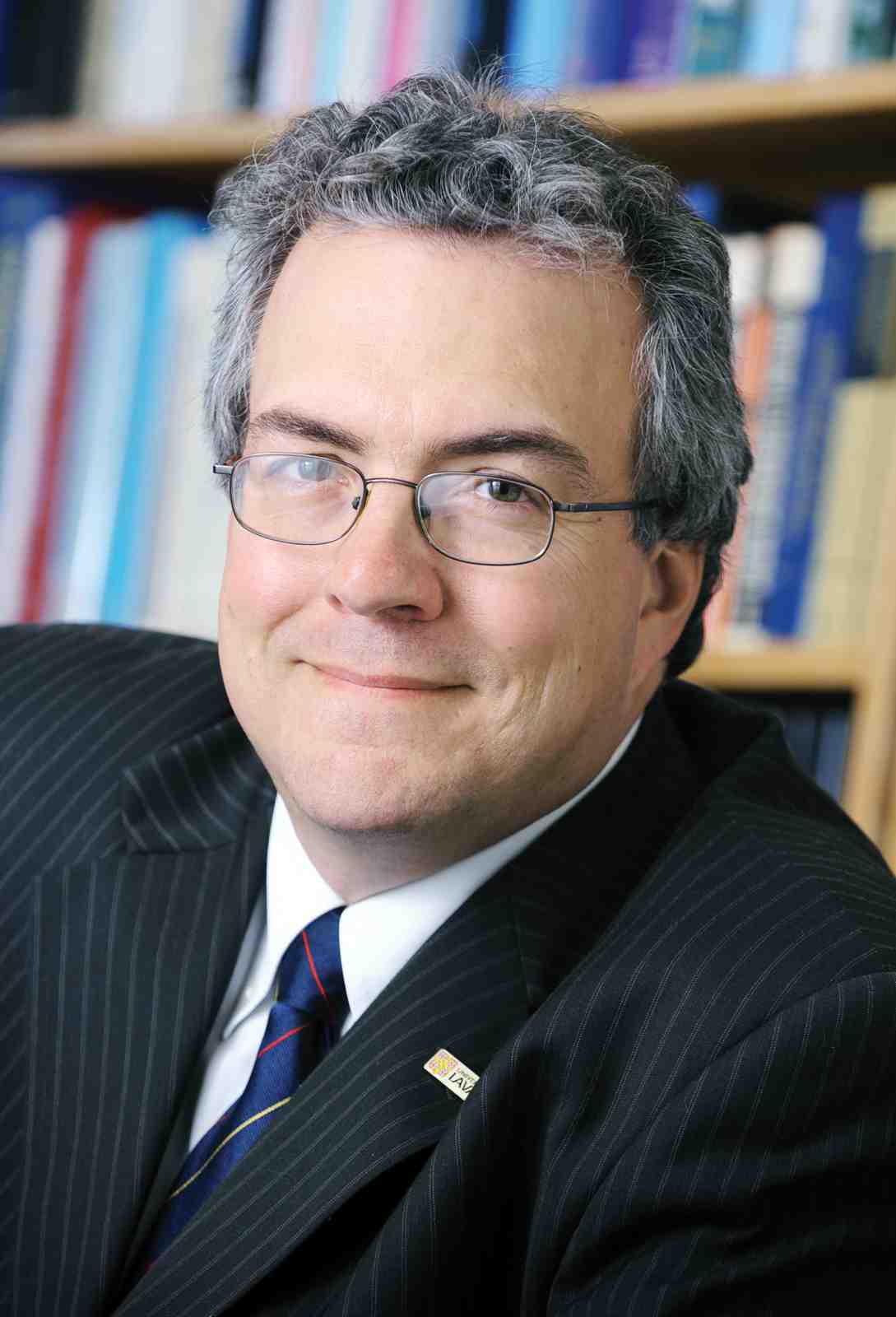 Paul Fortier, Ph.D., Eng.

Professor

Québec (Québec)

Canada, G1V 0A6

(418) 656-2131, x4548 (office)

(418) 656-3159 (fax)

paul.fortier@gel.ulaval.ca

Cette page est aussi disponible en français



Resume




Diplomas

B.Sc.A. (Electrical Engineering), Laval University, 1982.
M.Sc. (Electrical Engineering), Laval University, 1984.
M.Sc. (Statistics), Stanford University, U.S.A., 1987.
Ph.D. (Electrical Engineering), Stanford University, U.S.A., 1989.

Teaching

Research activities
Member of the Radiocommunications and Signal Processing Laboratory
(Laboratoire de radio communication et de traitement du signal (LRTS))
Member of FQRNT's Strategic Cluster SYTACom
Member of Télébec Research Laboratory in Underground communications (LRTCS)
Digital communications, sub-optimal decoding.
Mobile and optical communications.
Complexity of algorithms.
New (particularly parallel) architectures for signal processing in
digital communications.

Graduate students
Master's:

2 students and 46 completed theses.

Ph.D.'s:

3 students and 9 completed theses.

Publications
For a list of my publications of the last 6 years, click here.

Other Informations
Member, Ordre des ingénieurs du Québec
Chairman Communications/Signal Processing Chapter, IEEE Quebec Section